Become a Member of Lake Pine Colony Club Today
Residents of Lake Pine formed the Lake Pine Colony Club for civic and social purposes in 1939. The Colony Club is still thriving today and now handles the management of the community clubhouse, grounds and maintenance of the lake and dam. Lake Pine currently consists of 477 homes of which about 360 households are Colony Club members. Lake Pine is a beautiful mile-long lake that boasts beautiful views and is available for Colony Club members to kayak, canoe, swim and fish. There are three beaches along the lake for members to enjoy as well.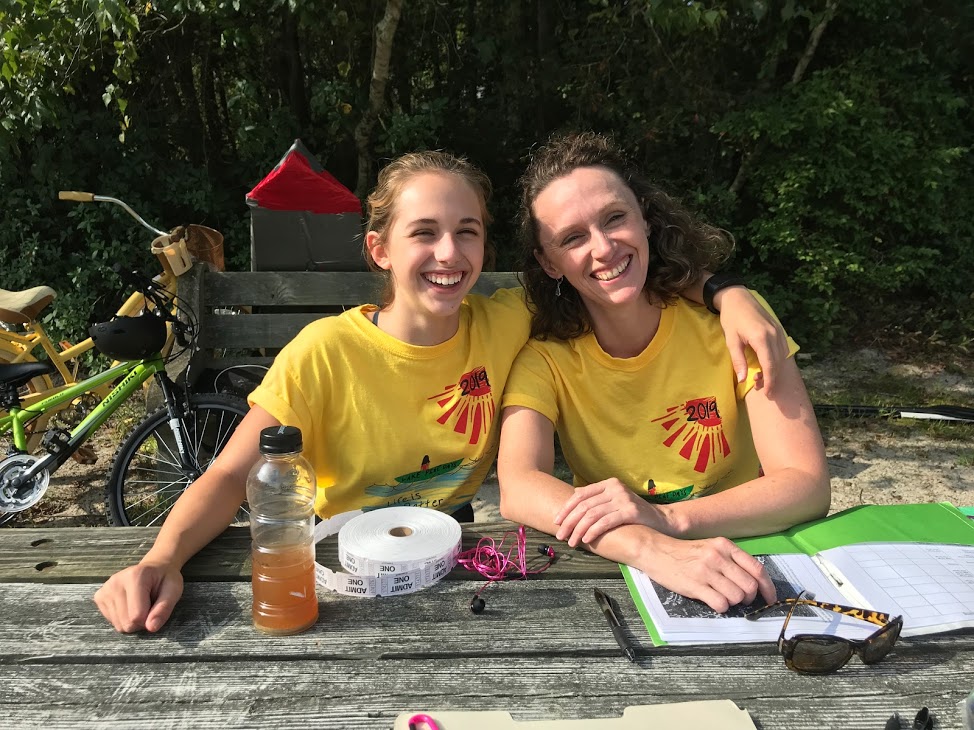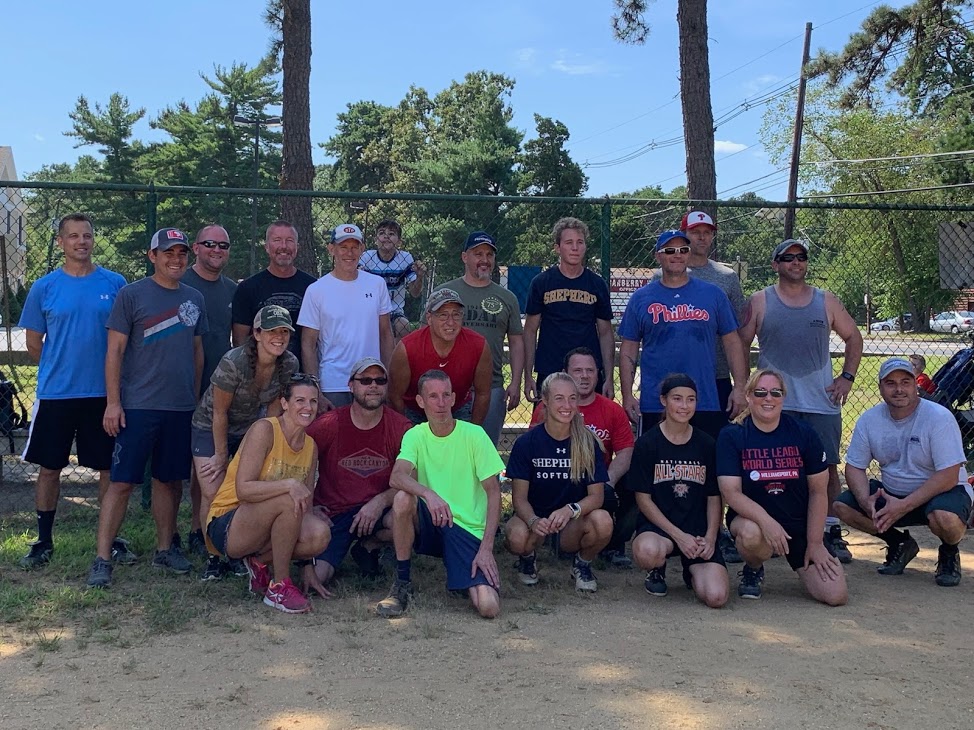 Lake Pine Colony Club strives to be one of the most enjoyable, safe, and community-oriented neighborhoods in Burlington County and in the Medford Community. We are fortunate to live in a community that appeals to all types of families.
We have created this website for Lake Pine Colony Club members or those in the community who want to become LPCC members—so you can find everything you need to know about our neighborhood and our community. Please take the time to look around this site for neighborhood events and more.
To use any Lake Pine Colony Club Facilities, including the lake (fishing, swimming, boating, skating), beaches, ballfield or courts, you must be a Dues/Maintenance Fee-paying member who has also paid the Recreation Fee Option.
Lake Pine Colony Club Beach Rules
In the interest of safety, the LPCC would like to remind its members of the beach rules and regulations. We will not have lifeguards on duty this season so swim at your own risk. Only members that have paid the recreation fee are allowed to use the facilities. 
Please remember to wear your badges. Anyone not wearing their badges will be asked to retrieve them before using the beach-no exceptions! We thank you in advance for your compliance.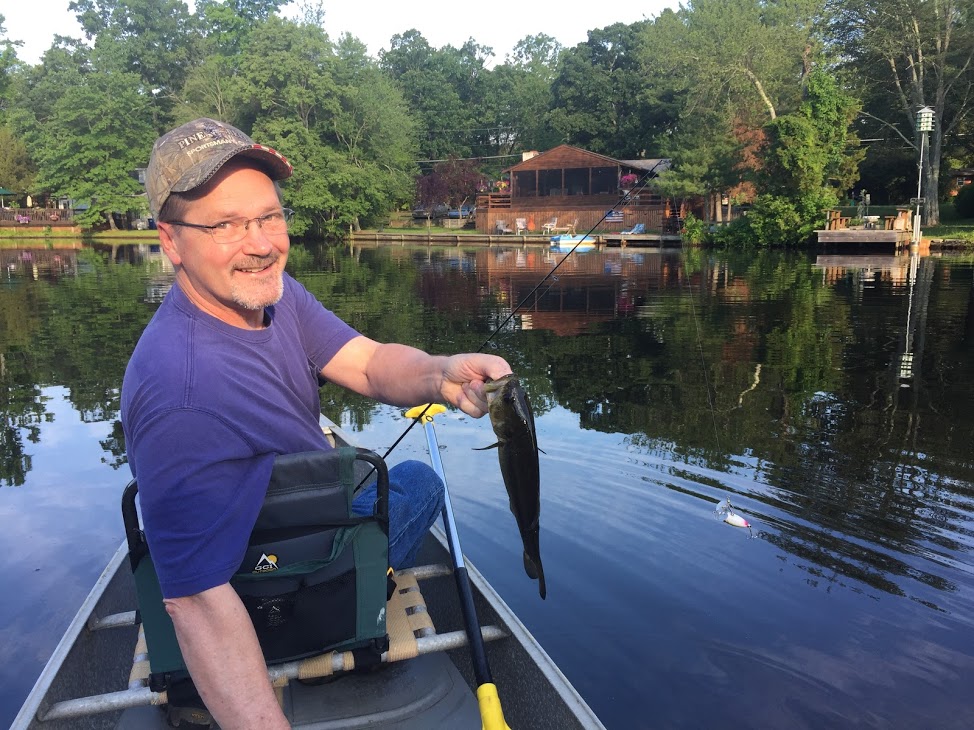 Tennis Court is for tennis use only. Please email lpccmembership@gmail.com to request the tennis code.
Recreational facilities of the LPCC are for Members with recreational tags only. Trespassers will be prosecuted.
Lake Pine Colony Club By-Laws
September 27, 2007
Modified: October 20, 2010
Adopted: December 9, 2010