Welcome to
Lake Pine Colony Club
Bringing the Neighborhood Together
The Lake Pine community is nestled in the southwest area of Medford Township in Burlington County, NJ. Situated within the beautiful scenery of the Pine Barrens, Lake Pine is a close-knit community with a vibrant history.
The Lake Pine Colony Club was formed for civic and social purposes by the residents of Lake Pine in 1939.
The Colony Club is still thriving today and now handles the management of the community clubhouse and grounds and maintenance of the lake and dam.
Lake Pine is a beautiful mile-long lake that boasts beautiful views and is available for Colony Club members to kayak, canoe, swim, and catch some fish. There are three beaches along the lake for members to enjoy as well.
Colony Club members also help to organize and run various community events throughout the year. One of the largest annual events at Lake Pine is the Lake Pine Days that is held annually during the Labor Day weekend.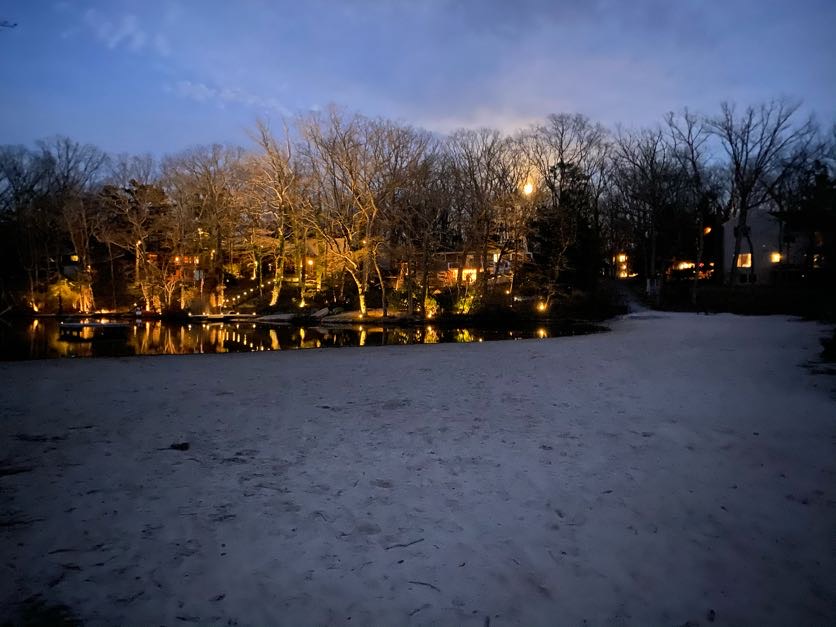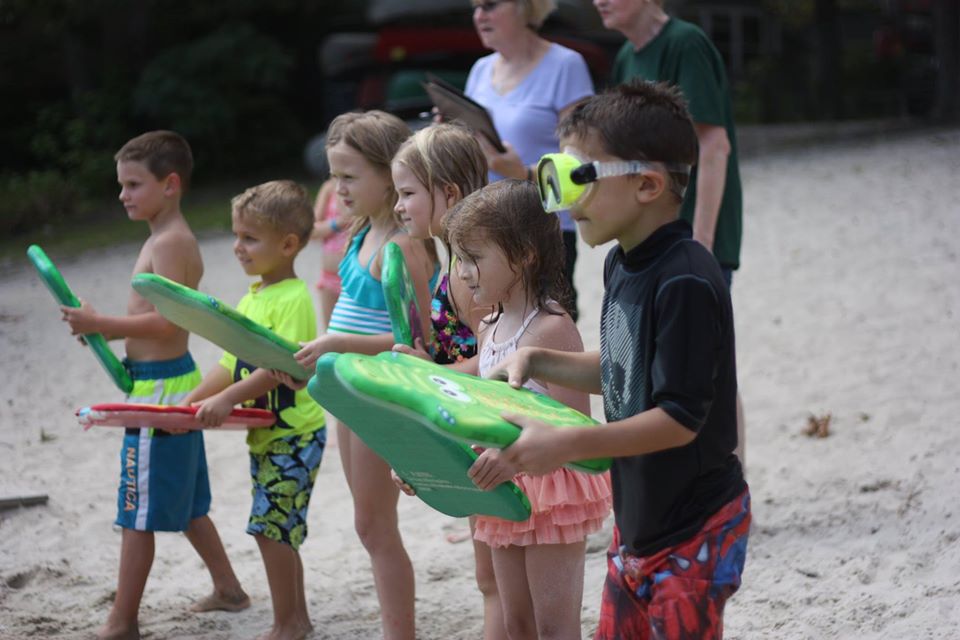 Next Member Meeting
Our next Member Meeting is scheduled at the Clubhouse on Thursday, June 24th at 7:00 pm.
2021 Membership Dues
Dues are now LATE!
Please email lpccmembership@gmail.com for more information.
Moving to Lake Pine? Realtors and title companies can contact lpccmembership@gmail.com for more information about property dues status. Please note that Lake Pine Colony Club is a 501(c)(7) Social Club.
Failure to pay Lake Pine Membership dues will result in a $1500 activation fee to join the club.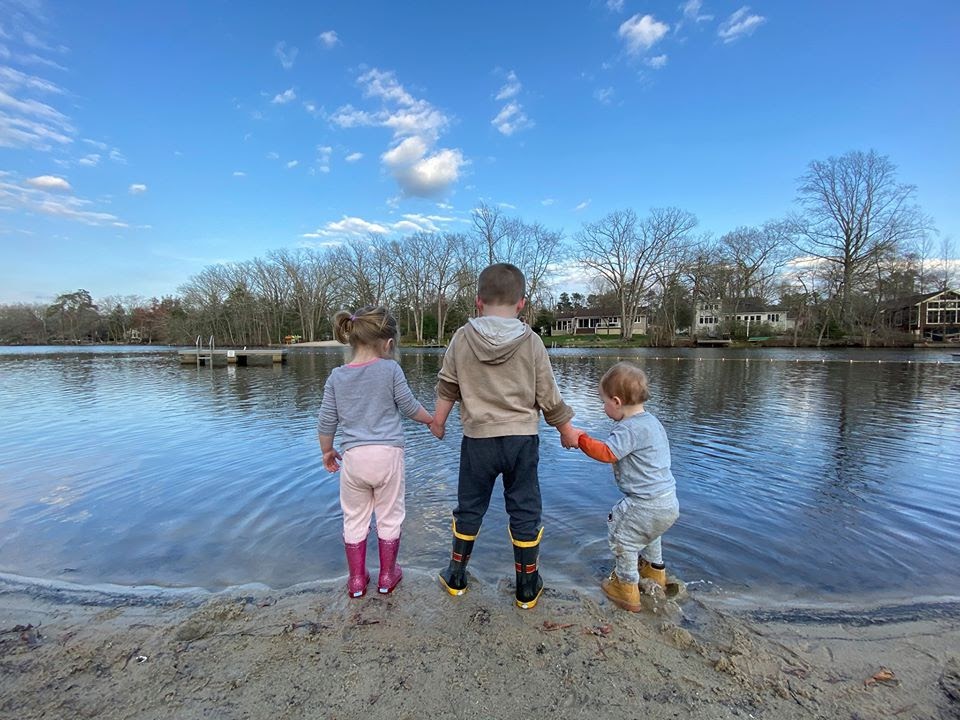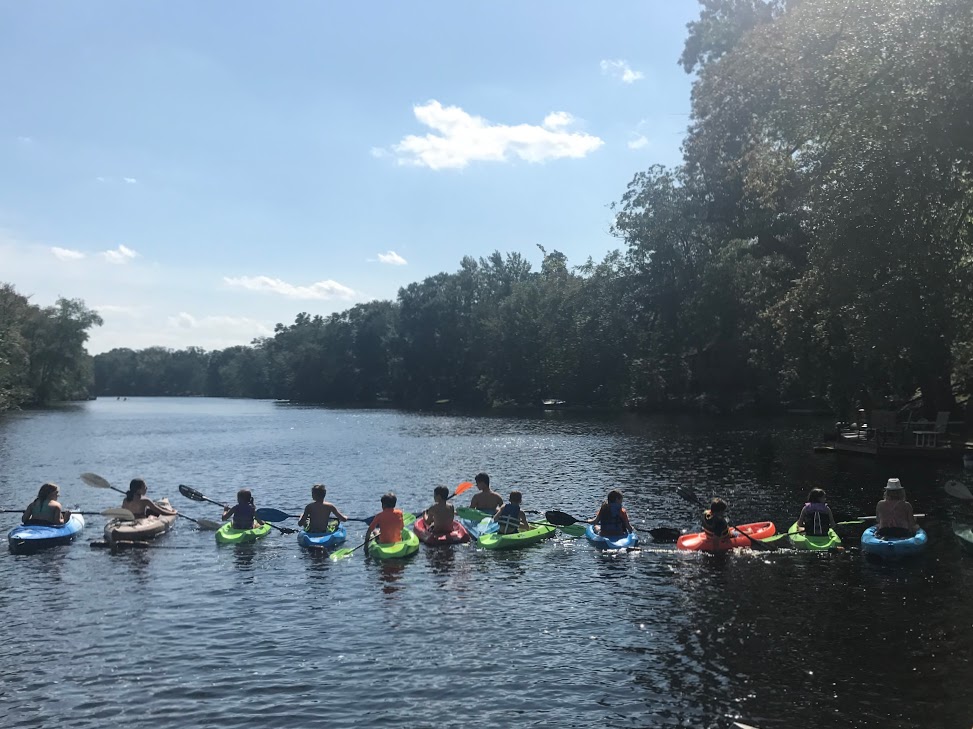 Planning and Construction Approval