Member/Membership Information Page
LAKE PINE HAS GONE DIGITAL
The new portal allows members to complete their annual membership forms, sign up for boat tags and boat racks, pay dues, sign up for events, record volunteer hours, view balances, and much more! We hope this new portal will become your go-to place to access Lake Pine information (and of course, we have a procedure in place for members that don't have email access.) Payments can be made directly through the portal or by dropping off a check at the Clubhouse if you prefer! And did we mention that we'll have the ability to text in addition to emailing?
As a reminder, the revised By-Laws now require members to pay annual dues by February 15th to remain in good standing. Please note, if you would like to keep your current boat rack(s), we'll need your payment by the 15th or you'll forfeit your guaranteed spot. After February 15th, unclaimed boat racks will be allocated on a first-come, first-served basis and unpaid members will need to move their boats.
Please reach out to the Membership Committee with any questions!
-No gas motors are permitted to operate on the water with the exception of search and rescue operations.
-All Watercraft with electric motors: a) Only 12-volt electric motors with no more than 55lb thrust is permitted. b) Only one motor per watercraft. c) Batteries must be secured to watercraft to avoid falling into water.
-Any watercraft (excluding kayaks, canoes, and paddle boards) cannot exceed 14' long and 6' wide.
-No e-foils are permitted on any watercraft -LPCC reserves the right to restrict any watercraft that presents a safety risk to the members.
-Operators of watercraft will follow all local and state laws regarding registration, licensure, and operation
LPCC Governing Documents :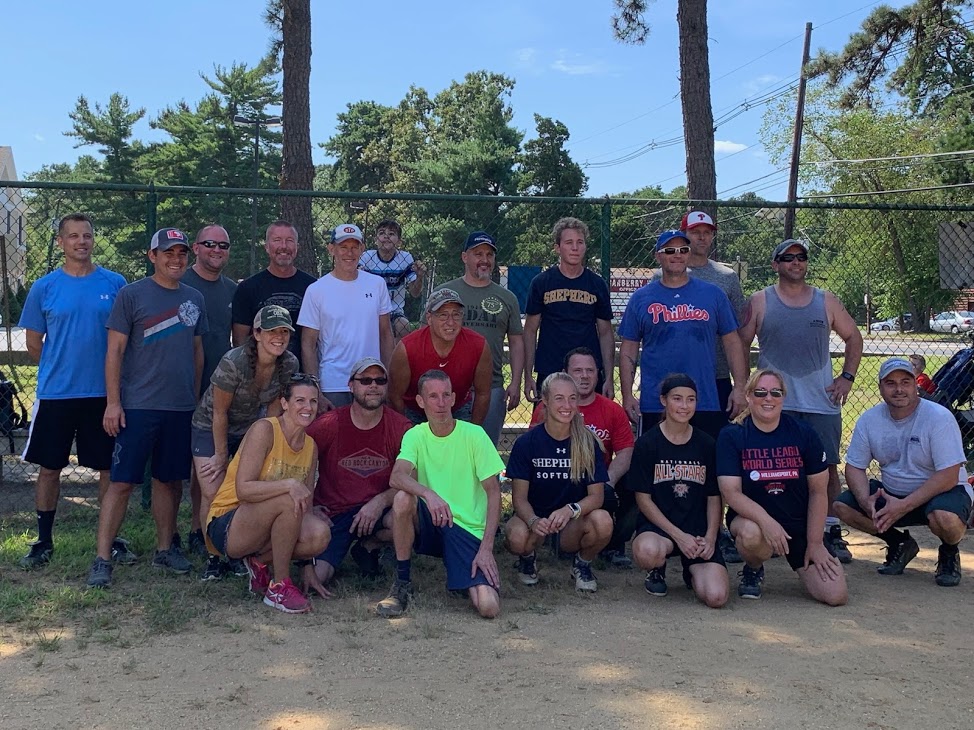 Lake Pine Colony Club strives to be one of the most enjoyable, safe, and community-oriented neighborhoods in Burlington County.
We have created this website for Lake Pine Colony Club members and future residents—so you can find everything you need to know about our neighborhood and our community. Please take the time to look around this site for neighborhood events and feel free to reach out to a board member with questions.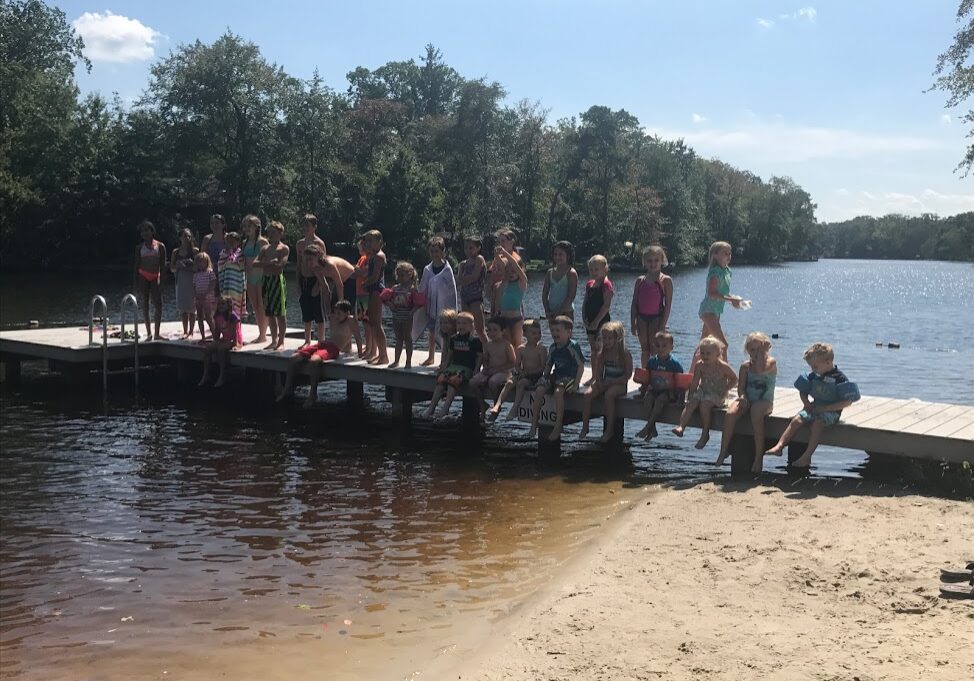 Lake Pine Colony Club Beach Rules
Hours of Operation: Dawn til Dusk
This is a PRIVATE Lake Community only for
LPCC Members & their Guests
In the interest of safety, the LPCC would like to remind its members of the beach & lake rules: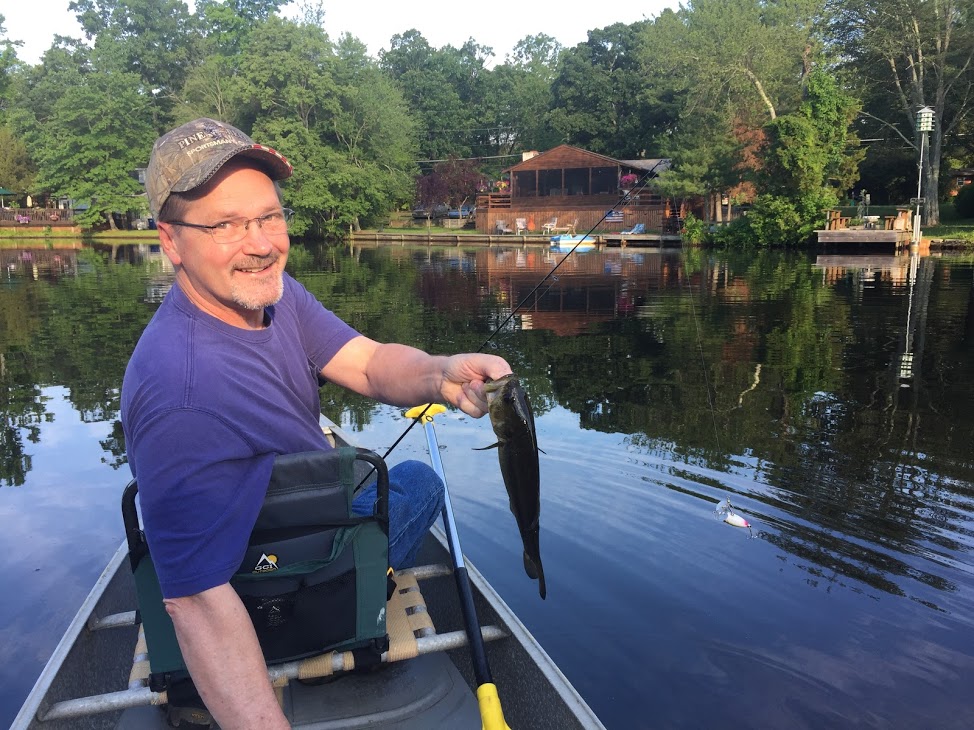 Recreational facilities of the LPCC are for Members who have paid the recreational use fee (i.e. Full Access membership) and have their recreational tags with them. This includes these of the lake, the beaches, the basketball courts and the tennis courts.
Please remember to wear your member tags. Anyone not wearing their tags will be asked to retrieve them before using the beach or lake. We thank you in advance for your cooperation.
No trespassing allowed.

The Tennis Court is for tennis and pickleball use only. Please email [email protected] to request the tennis code.