-No gas motors are permitted to operate on the water with the exception of search and rescue operations.
-All Watercraft with electric motors: a) Only 12-volt electric motors with no more than 55lb thrust is permitted. b) Only one motor per watercraft. c) Batteries must be secured to watercraft to avoid falling into water.
-Any watercraft (excluding kayaks, canoes, and paddle boards) cannot exceed 14' long and 6' wide.
-No e-foils are permitted on any watercraft -LPCC reserves the right to restrict any watercraft that presents a safety risk to the members.
-Operators of watercraft will follow all local and state laws regarding registration, licensure, and operation
LPCC Governing Documents :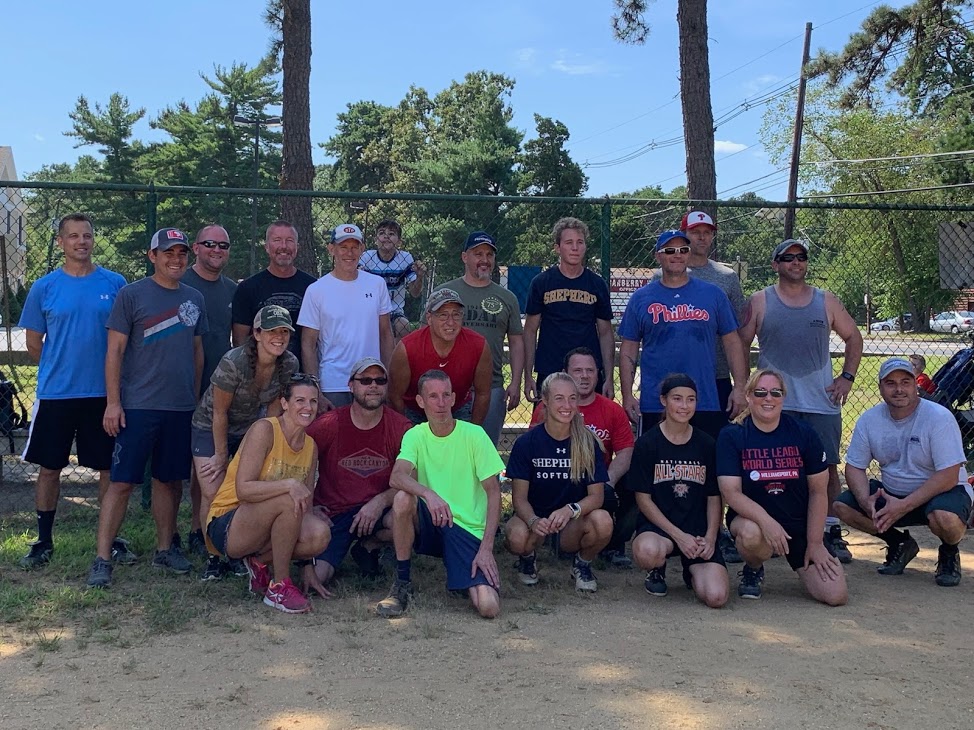 Lake Pine Colony Club strives to be one of the most enjoyable, safe, and community-oriented neighborhoods in Burlington County and in the Medford Community. We are fortunate to live in a community that appeals to all types of families.
We have created this website for Lake Pine Colony Club members or those in the community who want to become LPCC members—so you can find everything you need to know about our neighborhood and our community. Please take the time to look around this site for neighborhood events and more and always feel free to reach out to a board member with questions.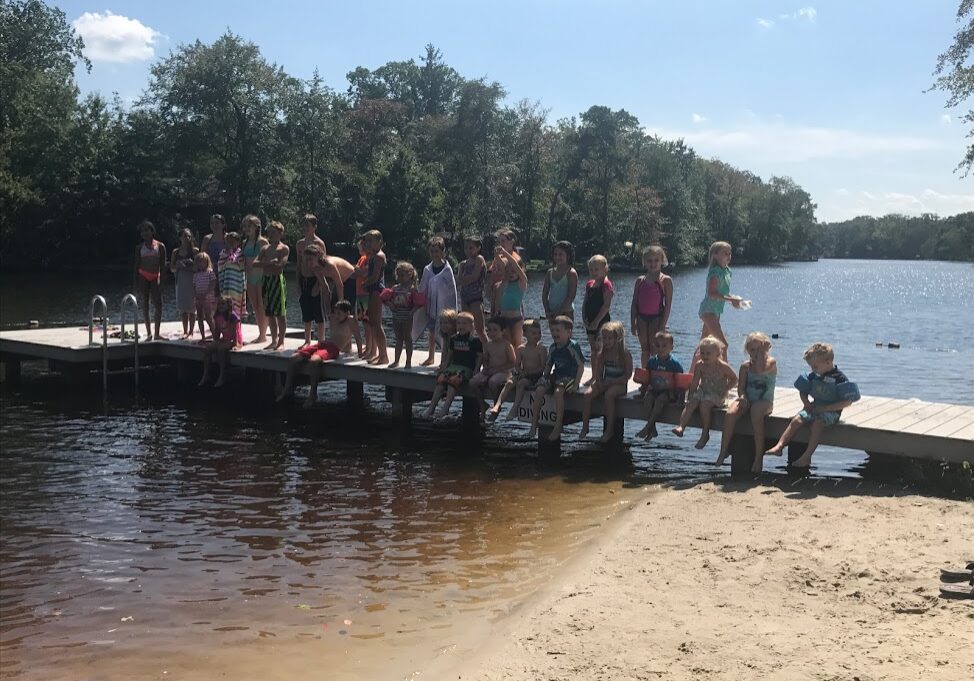 Lake Pine Colony Club Beach Rules
Hours of Operation: Dawn til Dusk
Memorial Day - Labor Day
This is a PRIVATE Lake Community for LPCC Members & their Guests Only
In the interest of safety, the LPCC would like to remind its members of the beach & lake rules.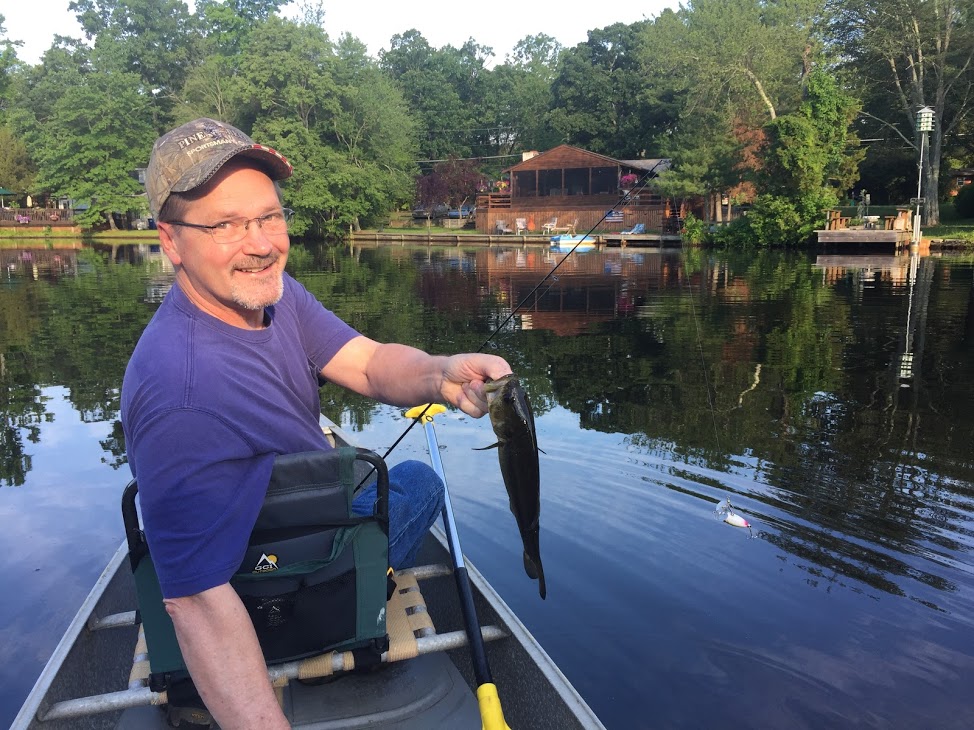 Recreational facilities of the LPCC are for Members who have paid the recreational use fee and have their recreational tags with them. This includes these of the lake, the beaches, the basketball courts and the tennis courts.
The Tennis Court is for tennis use only. Please email lpccmembership@gmail.com to request the tennis code.
Please remember to wear your member tags. Anyone not wearing their tags will be asked to retrieve them before using the beach or lake. We thank you in advance for your cooperation.
No trespassing allowed.
Although the deadline has passed, if you are still interested in joining or renewing, please contact us with any questions.
Email any inquiries to: lpccmembership@gmail.com