Check Out Our Pine Needle Newsletter Today
The newsletter in Lake Pine is called The Pine Needle. It is mailed to all members of the Colony Club during the below mentioned months if they choose the paper version. We also send it out electronically and post it to our website.
The schedule of the Pine Needle changed in 2015. It is now being delivered in February, May, August, and November. Please watch your email for other possible communications if they are needed.
We would love to hear from you! If you have any articles, news, or advertisements that you would like to see in the next issue? Please email them to president@lakepine.com. We also invite you to Shout Out to any Lake Pine community member for something special they did for your or a neighbor or if you would like to share a member's special announcement. Please complete the form below.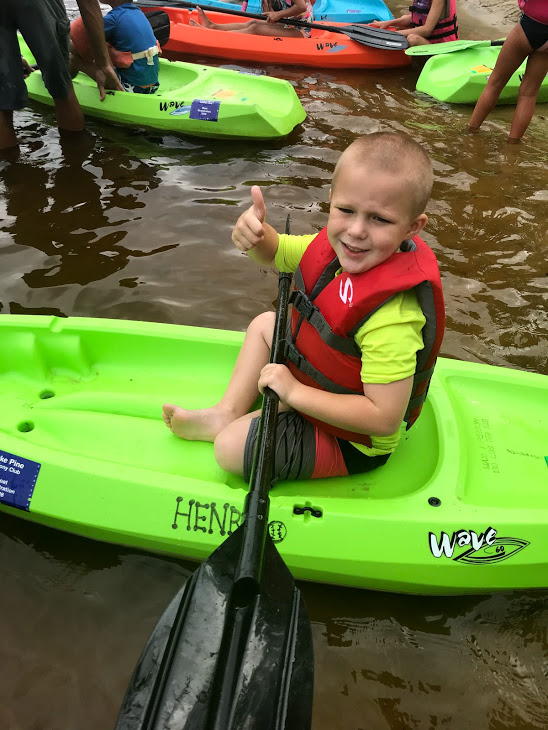 Advertising Rates - Email president@lakepine.com with Interest
| | | | | |
| --- | --- | --- | --- | --- |
| 1 | $70 | $40 | $25 | $15 |
| 4 | $250 | $135 | $80 | $40 |