Hello Readers! Join us in December to discuss our newest book club selection: The One Hundred Years of Lenni and Margot by Marianne Cronin. Our December get together will include holiday festivities and tons of discussion. Look for date announcements and enjoy the book!
Book Club is organized by Bernadette Godwin, Amanda Berry Schkeeper and Carlie Cattanea.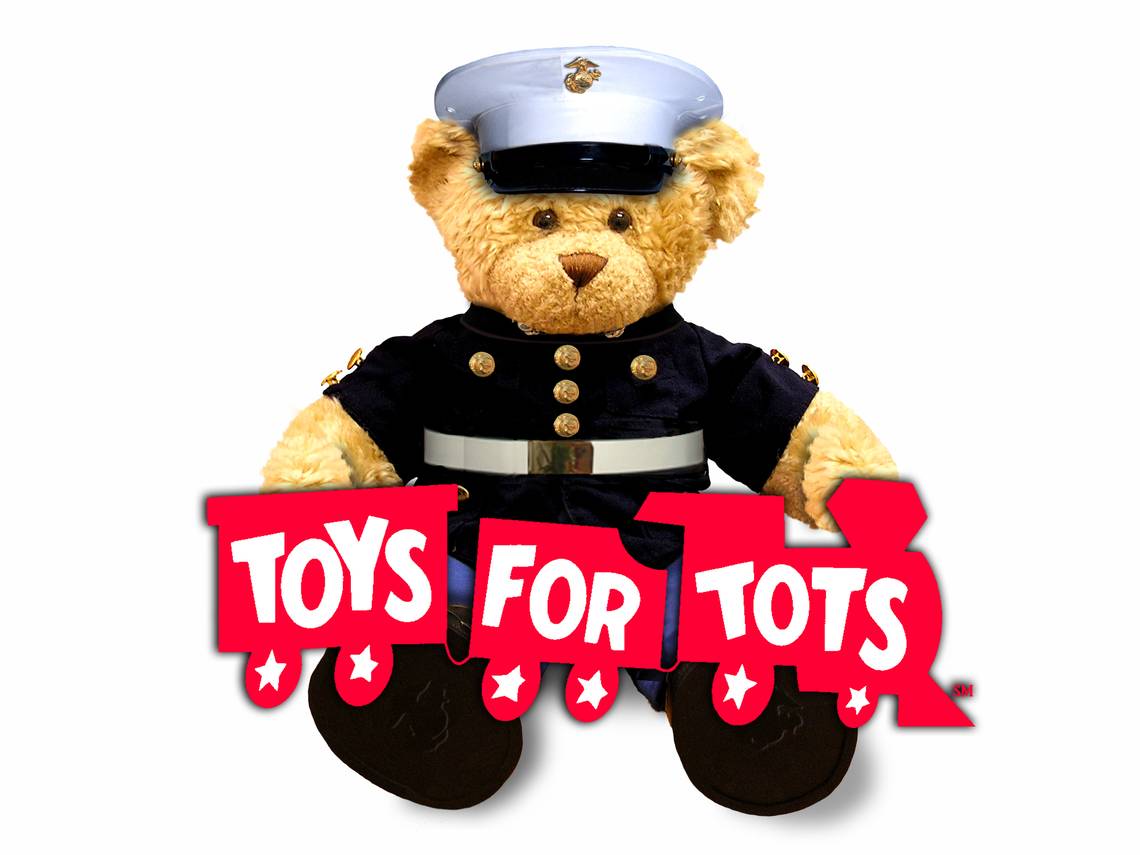 Toys for Tots - Annual Drive
Our Annual Toys for Tots Drive Has Begun! Toys and books must be new and not wrapped. We will have a collection bin at the LPD Picnic and plan to have it at any other events between then and Breakfast with Santa. Drop off can also be done at 105 Forest Ave and 5 Pine Blvd. Let's rally together to give needy kids a great holiday season! Contact Joyce for more information: jscheller32@gmail.com
LAKE LOWERING. The board received permission from the state to lower the lake from Oct. 31 to Nov. 14.
We received our Water Lowering Permit from the New Jersey Department of Environmental Protection/Fish and Wildlife.
Each year the State dictates when we can lower the lake as you can see from the permit. We hope to be able to lower the lake again in the Fall.
State Law prohibits Fishing during this time and all lakefront projects, including repairs to docks and bulkheads, must have pre-approval from the LPCC Board of Trustees