Rent Our Clubhouse for Your Special Events
When you rent the clubhouse, you will have use of the following equipment and facilities (all totals are approximate):
The Lake Pine Colony Club clubhouse is available to rent for both residents and non-residents. It is the perfect size for celebrating that special family occasion (birthdays, milestone celebrations), hosting a company function, or for holding training classes such as karate or arts and crafts.
Tables and chairs and use of the kitchen, which includes two refrigerators, two microwaves, and a brand new six-burner professional oven, are included in the rental price.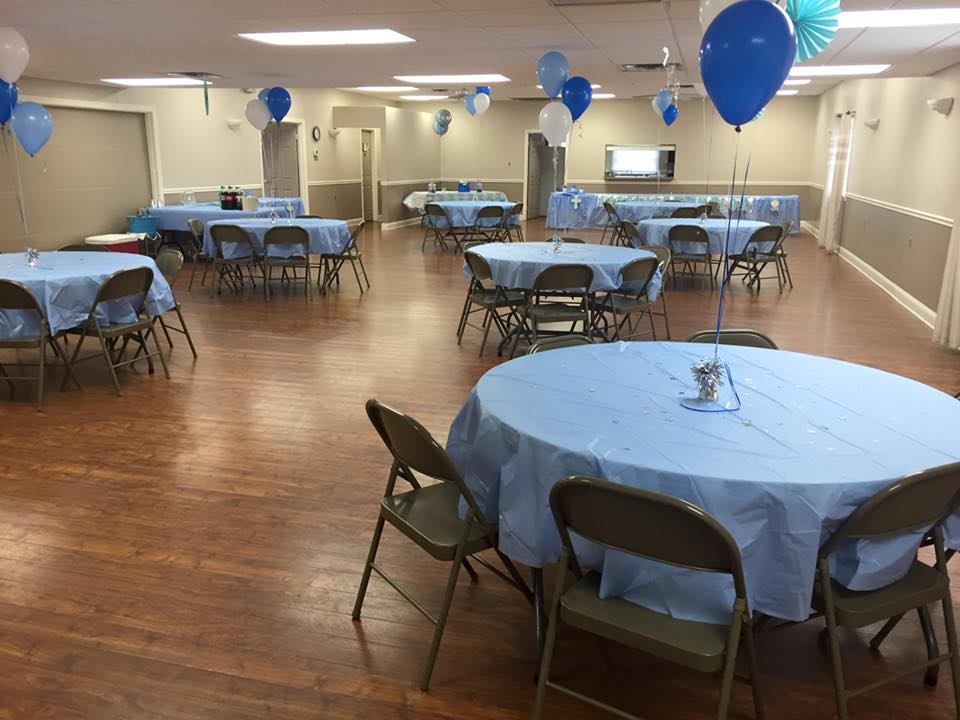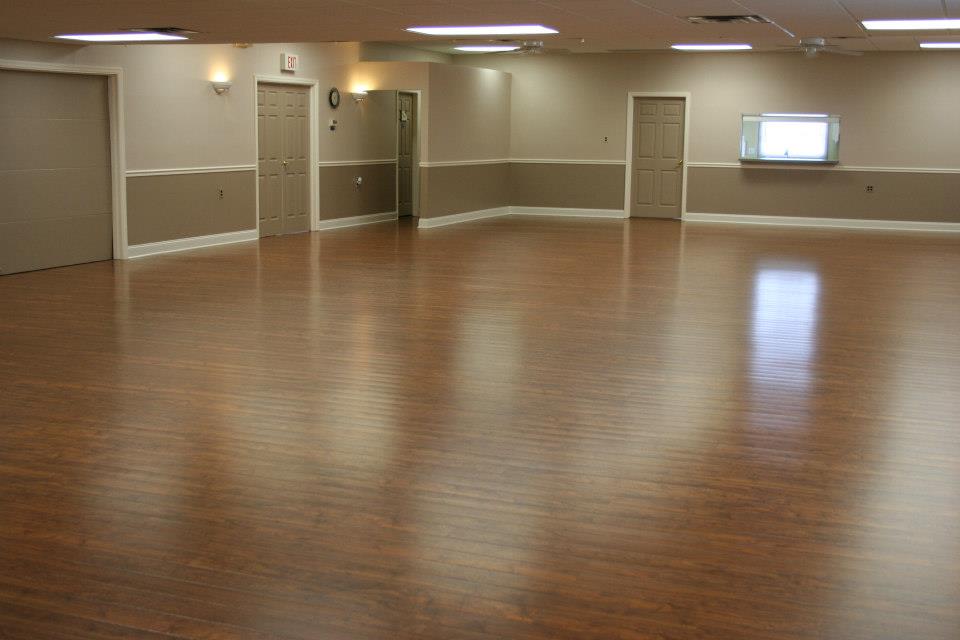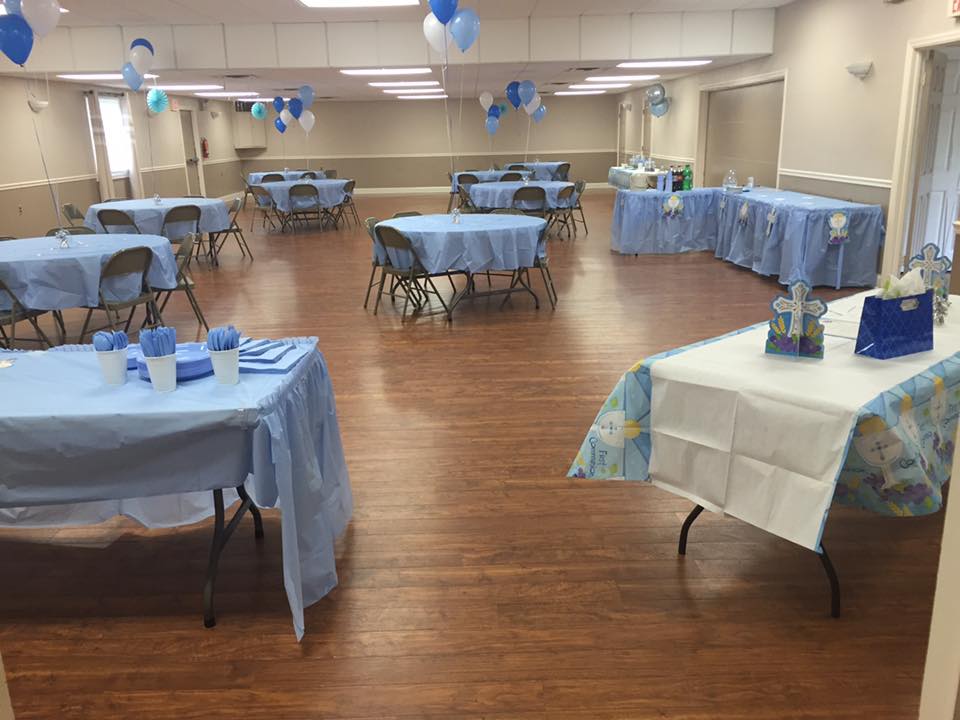 The clubhouse can accommodate up to 154 people, with seating for approximately 130 depending on the use and configuration.
The minimum age to rent the LPCC clubhouse is 25. Speak with our rental agent to inquire about rental availability, renter requirements, security deposit, AV equipment, as well as special accommodations (an additional fee may apply.)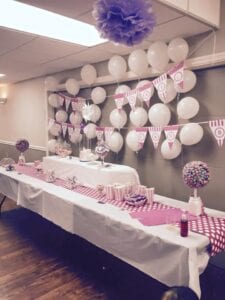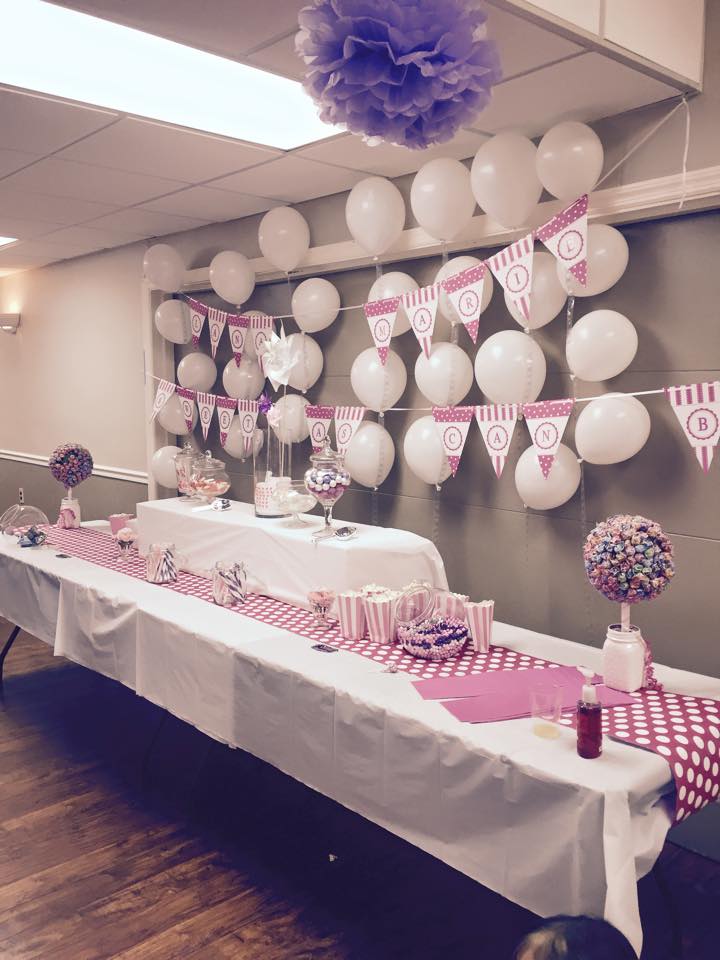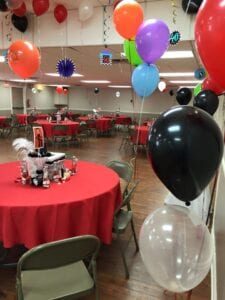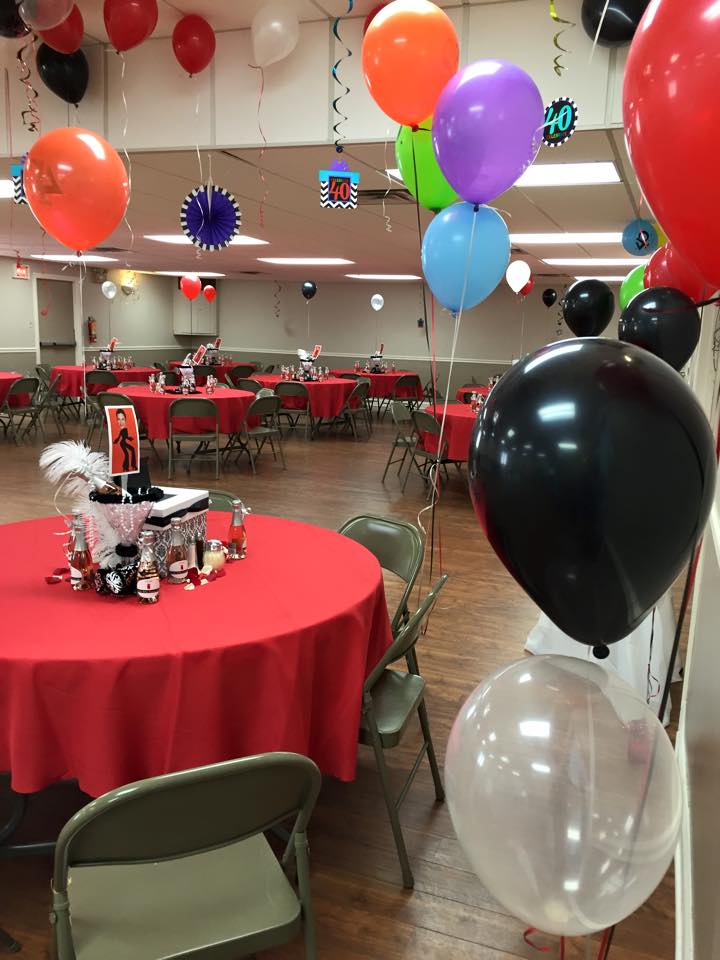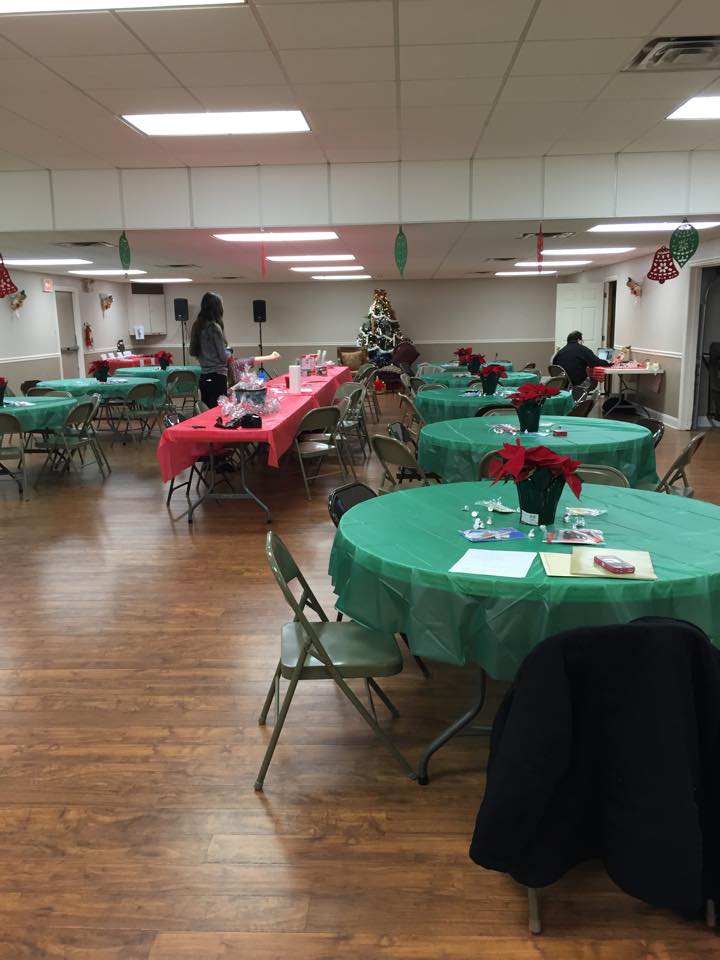 | | | | | | |
| --- | --- | --- | --- | --- | --- |
| Members | $375 | $425 | $375 | $75/hr - min. fee $150 | $250 |
| Non-Members | $500 | $700 | $600 | $100/hr - min. fee $200 | $250 |
Please email the rental agent to confirm availability for your desired date. Calendar availability is subject to change even though every effort is made to keep the calendar up to date. It is suggested that you visit the Events & Meetings page or click the LPCC Calendar below to see if the clubhouse is being used for a Lake Pine Colony Club meeting or social event.